Social Media is a fantastic tool for building and nurturing relationships with people you know and the people you want to know. I have become friends with casting directors, agents, designers, stylists, and other industry experts exclusively using social media. Before you send your next tweet here are 5 easy ways you can use social media to network and build relationships.
1. Join the party!
Platforms like Twitter and Instagram are like a huge party where you don't know anyone. The only way you'll meet someone is by engaging with them. You can introduce yourself by liking or commenting on their posts or by following them. Social media gives you access to industry professionals without having to get an appointment in their office. Don't wait for them to approach you. Take advantage of this tremendous opportunity by making a connection!
You can also use Hashtags on Twitter & Instagram to find interesting conversations to join (I show you how here). When you use a #hashtag you are essentially joining an existing conversation. Discover the hashtags other people in the industry are using and, if you have something interesting or insightful to add, join their conversation!
2. Respond!
Simply creating a profile on social media is not enough. To effectively build relationships you'll need to have a steady presence. Make sure you check your notifications regularly and respond to anyone who replies or comments on your post or tweets in a timely fashion. Also don't forget to thank people for retweets or shares, especially if they've done so on multiple occasions. It's another opportunity to start a conversation.
3. Share!
Re-tweeting is the best way to say "I love what you're doing!" Done over time, it's also a great way to get on someone's radar. If you want to stand out even more, instead of just hitting re-tweet, try hitting 'quote' instead. That way you'll share your thoughts or thanks for the piece while sharing it with your followers at the same time.
4. Ask Questions!
Asking questions is a great way to start conversations with other industry professionals. If you're on twitter, be sure to use hashtags that might invite people other than your followers to join your conversation. When someone else asks a question on twitter, facebook or any other platform you can also answer it! You'll get on their radar as an engaged and interested member, fan or colleague.
5. Listen!
Just like offline relationships, a meaningful conversation online involves speaking and listening. If you join a conversation make sure you read the whole stream before piping in so you don't comment on the last statement without understanding its context. When you disagree with someone, find ways to speak for what you believe in instead of focusing why you're against their views. Be sure your thoughts are insightful, positive, and not all about you. Remember you're establishing and nurturing relationships.
Who will you engage with this week on social media? Make a list of the people who you want to meet and join the party! A great first impression helps people decide to engage with you or not. To help you create an awesome first impression, grab a copy of my free 30-page guide The Ultimate Social Media Checklist for Actors HERE!
Discovered 5 ways actors can build relationships using social media.... https://marketing4actors.com/build-relationships-using-social-media-for-actors #actorslife
Click To Tweet
See you social,

Want to really dive into how to build relationships using social media?
Registration for the last Social Rockstar Challenge is open....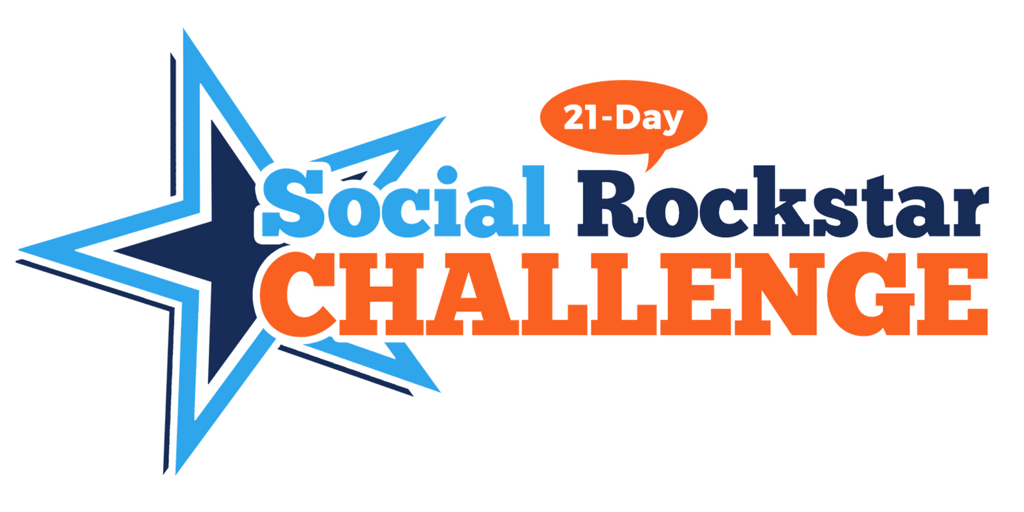 Originally Published on Backstage