After working with thousands of actors I've noticed that there basically 2 types of actors on social media: ACTOR A and ACTOR B. Only 1 actually finds success.
Watch this one minute video to figure out which one you are…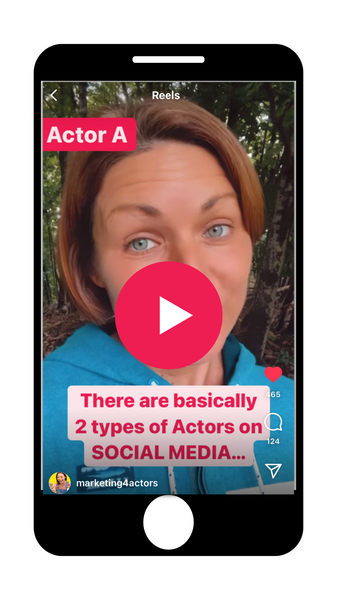 See you on social,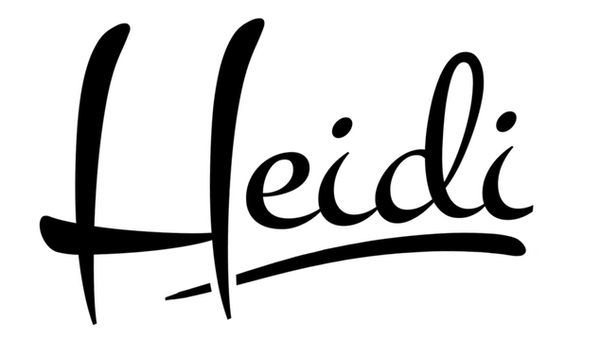 P.S. Want to finally start using Instagram like ACTOR B above? Join me in InstaActor!
InstaActor is the only course that shows you, step-by-step, how to: build your audience, make connections & make an impact on Instagram for your acting career!