The acting business has gone digital. Now when you make your first impression, it'll probably be online. It could be with a self tape, a google search, on social media or…even in an email. That means your email signature is SUPER important!
In this week's video I'll show you how to use my favorite tool to create a professional looking email signature.
One that'll even get more eyes on your reel, acting clips and your social media. Go here to watch! 
Go here to watch it and create your professional email signature today!
See you on social,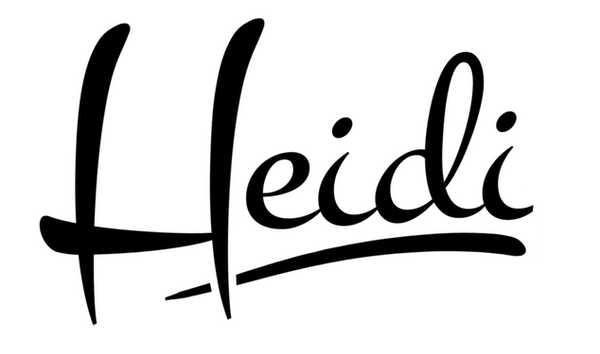 P.S. Are you using Instagram Reels? Or do finally wanna figure out how?
I just created an Instagram Reels Workshop in the Tech Savvy Actor Community. 
You'll get step-by-step Reels tutorials for actors, 35+ reels ideas & audio suggestions PLUS access to me to get your 'reel' questions answered.