Did you know that 75% of people watch Instagram with the sound off? #TrueStory
That means if you're not adding text like this ⬇️ to your videos: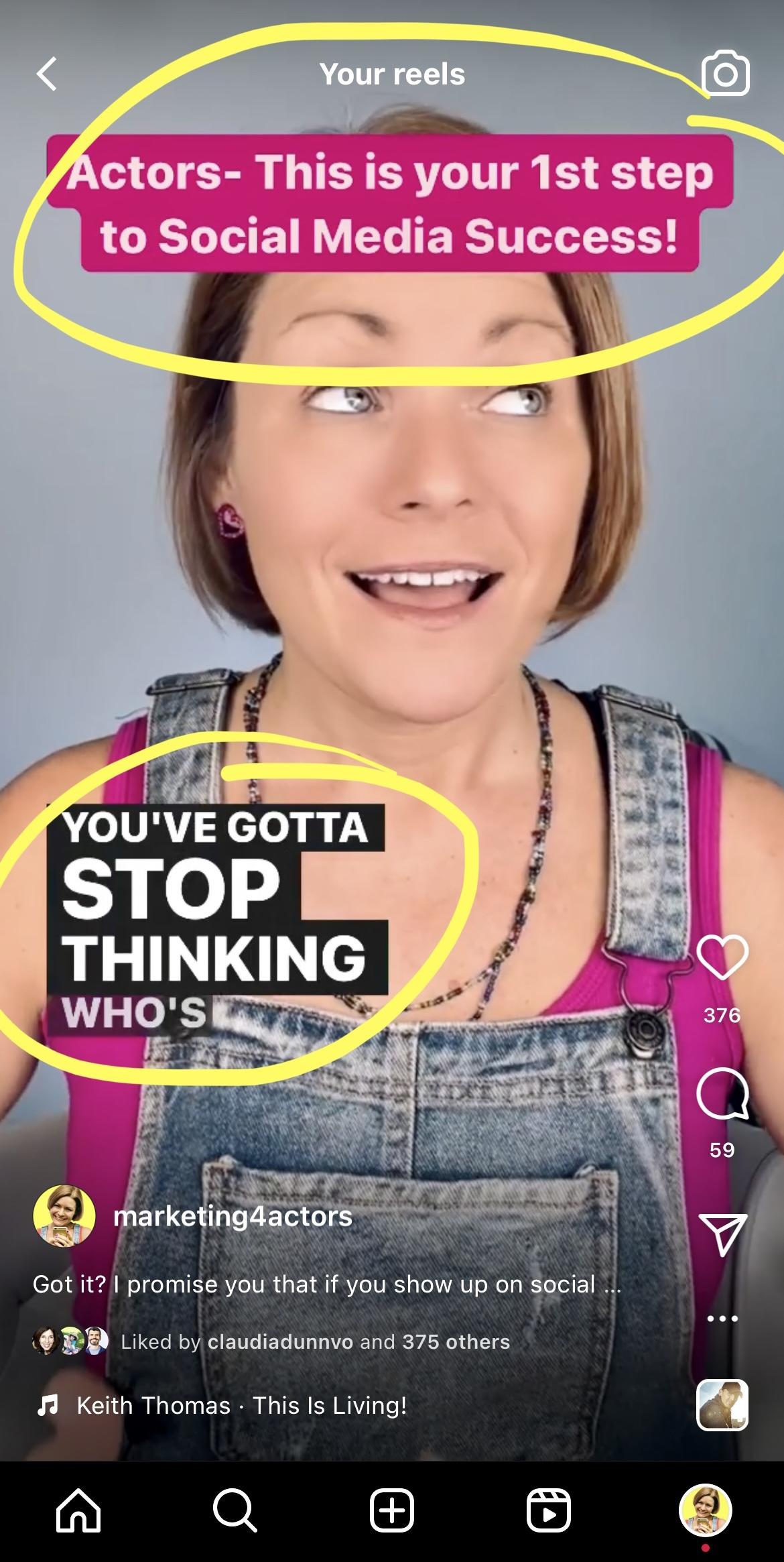 …then we are probably scrolling away.
This week's video show's you 2 simple ways to add text to your Instagram Reels so that you can stop the scroll and get more views.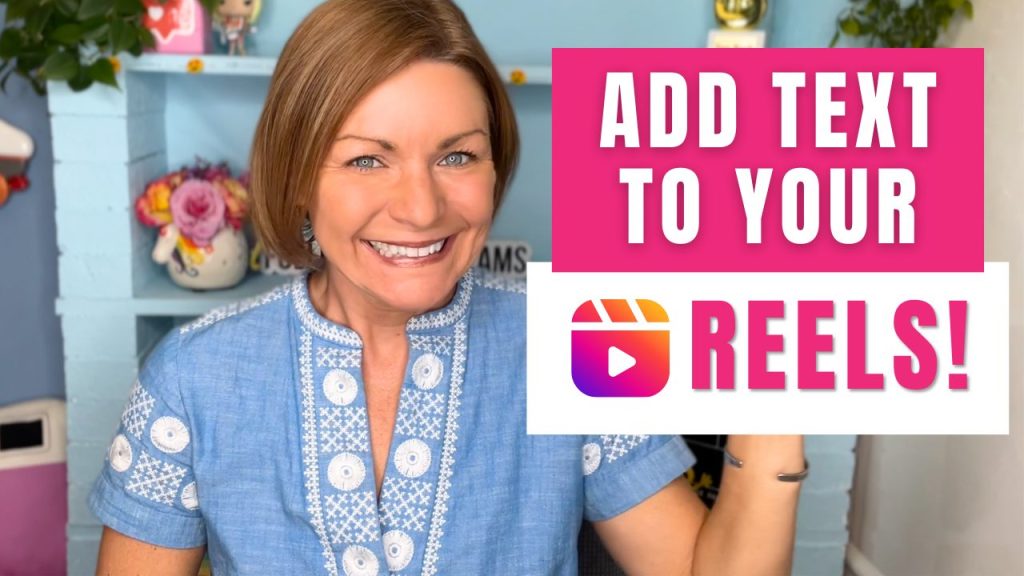 See you on social,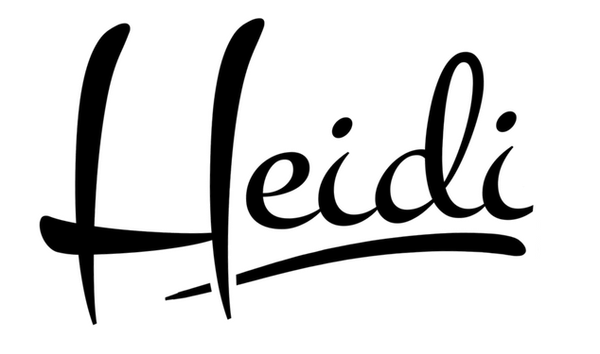 P.S. Want a step-by-step solution for your Instagram Reels? Join me in the Tech Savvy Actors here.