This true story blows my mind!
I met actor Louise May Mosley in January on one of my Livestreams for Backstage. At that time she had 73 followers on TikTok and a bunch of 'drafts' she swore she'd never post.
Fast forward to today…433K followers!
Yup. In 5 short months.
How'd she do it?
Find out in this week's video when I sit down with Louise to talk about her amazing growth in just 5 months.
(UPDATE: 1 year later she's at 900,000 followers!!!)
You'll learn how she got over her fear of posting and how, when she decided to show up for herself, others did too!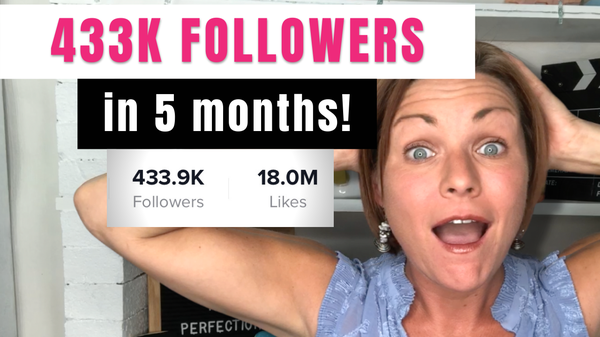 If you struggle with posting on social media this interview will change everything for you.
See you on social,