Hi! Heidi here – your social media coach AND an introvert.
Oh yeah…put me in a room full of strangers and I'll be the quiet one in the corner.
But, lucky for me, social media is an introvert's paradise!
In this week's video I share 9 things that helped me overcome my shyness and find huge success on social media.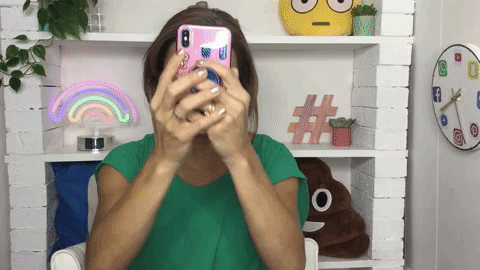 See you on Social!