Memorization is one of the most important skills a performer needs.
Whether it's for your last minute self tapes, in-person auditions, or even shooting videos for social media…
Knowing how to memorize lines fast and make them stick is essential to every great performance.
This week's video is gonna rock your world…
I'm bringing in memorization pro Joyce Hshieh to teach you 3 memorization quick fixes you can use for your next self tape audition.
And Joyce really knows how to memorize things. She's a 3 day Jeopardy Champion!
Cool, right?!?!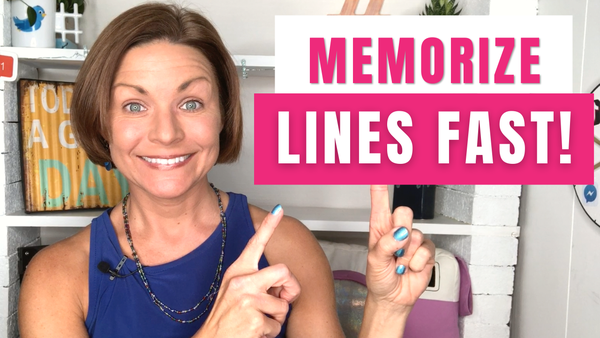 Click here to get some memorization tips from a pro.
See you on social,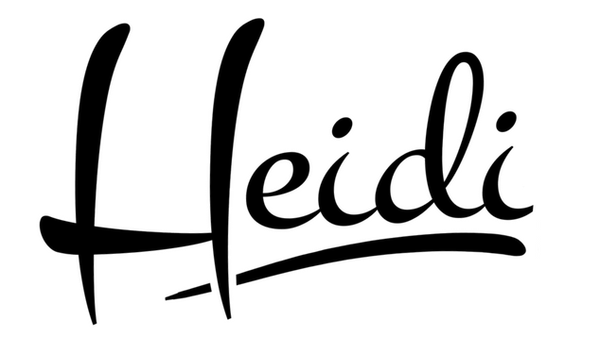 P.S. Did you see my last video about Instagram captions?
It's pretty much a step-by-step guide (for free) to write better captions.