It's official! Like it or not, short-form video is here to stay. First it was TikTok, then Instagram Reels and now, the new YouTube Shorts (more on that soon…I promise).
Don't worry! I'm here to help you figure them out and use them to share your acting talents, tell your story AND grow your following.
This week's video shows you 5 simple steps to TOTALLY Rockin' Reels! 
See you on social,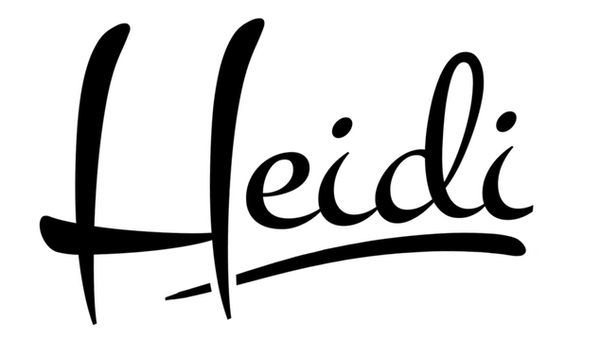 P.S. What?!? Not subscribed to my YouTube Channel yet? Hit the little button right here.