Actors…Captions are a crucial part of your entire Instagram strategy!
But let's be honest…
Without a plan they can take forever and can be a totally pain in the butt.
I'm here to help!
This week's video is your step by step guide to writing awesome captions (that actually get engagement).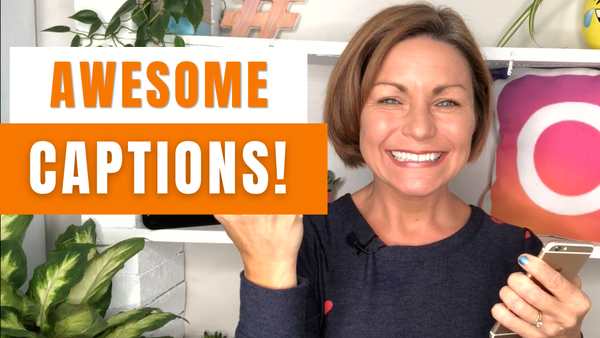 See you on social,