It's never been easier for you to create your own projects.
BUT, is anybody actually watching? Are you attracting an audience? Do people even know about it?
Entertainment publicist, Tammy Lynn and I have teamed-up to help you attract attention and build buzz for your content!
We're offering FREE online masterclass: 5 Steps to Successfully Promoting Your Content (using Press and Social Media)
Grab your seat right here.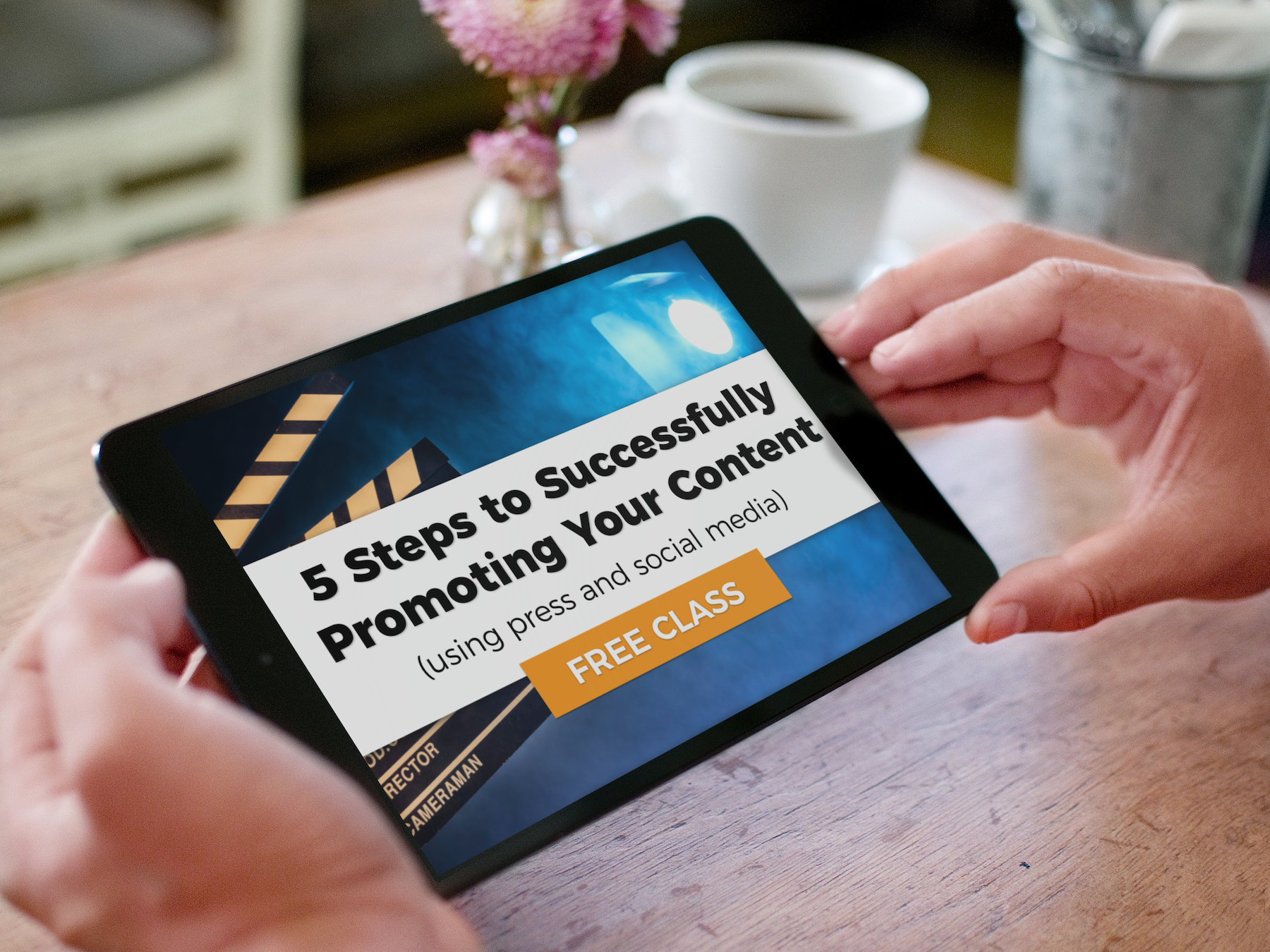 This free training is only available for a short time. Go watch the class right here before it disappears.
Enjoy the class!
See you on social,