Wanna know the secret to meeting the RIGHT people for your acting career using social media platforms like Instagram and Twitter?
Watch this week's video to find out!
You'll learn my 6 step method for connecting with almost any casting director, producer or director in the industry (even if you've never met)!
(But bring a pen and paper to take notes! This 5 minute video is a mini masterclass in online networking.)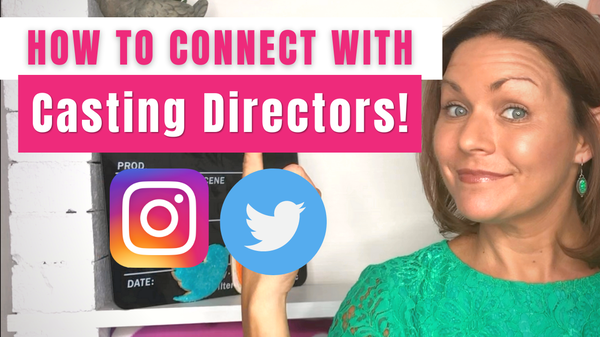 See you on social,