How does the Instagram algorithm actually work in 2020?
This week's video breaks it down for you!
If you've ever wondered… 🤔
How you get your posts seen by more of your followers.
Does the algorithm favor videos over photos?
Do 1 word comments count as engagement?
Will too many hashtags hurt my chances of showing up in the feed?
I'll answer ALL of these questions and lots more! 🙌🏻
If you want to get more engagement on your posts, don't miss this quick video…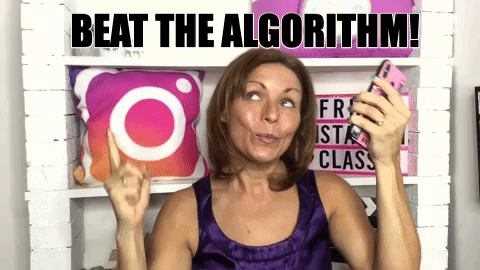 See you on social,

P.S. After you watch this week's quick video, sign up for this FREE Instagram Class for Actors and start growing a real following for your acting career. You can do that right here.